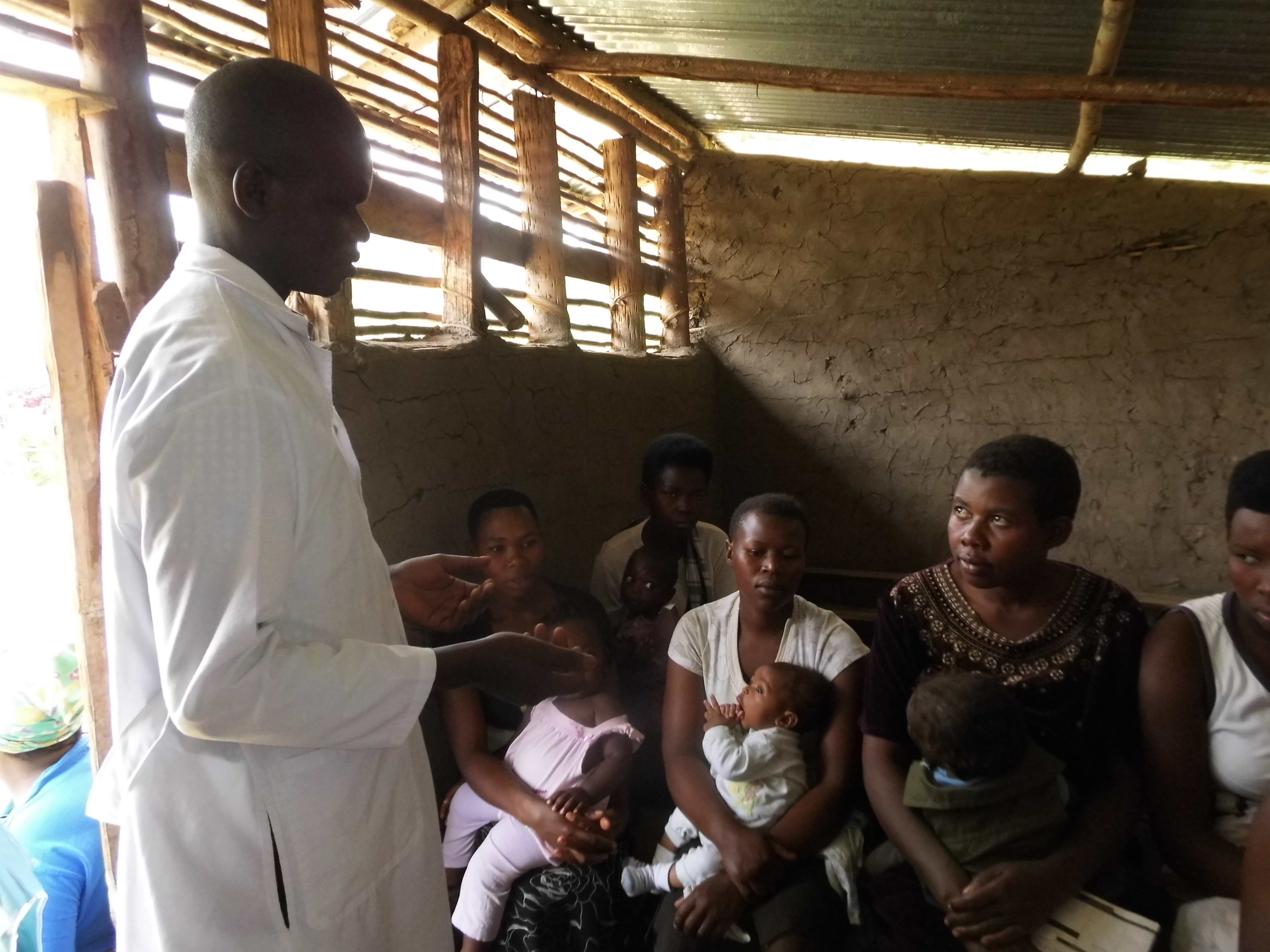 YAWE Clinical Officer giving health talk to women during immunization outreach in Nyakitojo Village Bukuuku Sub County, Kabarole District
Most of our work depends on donations and voluntary service from well wishers. With your generous support we can continue empowering vulnerable children, youth and other poor people in the community to improve their livelihoods through accessing health services, education, vocational skills, entrepreneurship and life planning skills. We empower the community members to become self sustaining and good change agents in their communities.
If you are interest in supporting any of our projects, contact us on the address below for details:
Youth and Women Empowerment (YAWE) Foundation
P. O. Box 188, Fort Portal,
Uganda.
Tel: +256 772 865 098
+256 777 363 208
Email: care@yawefoundation.org or