YAWE Community Tourism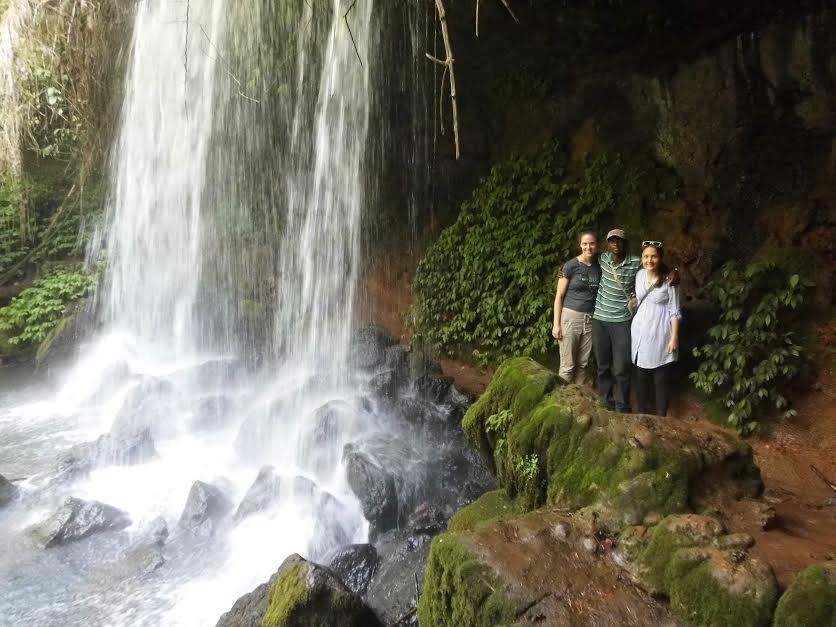 -> Facebook
YAWE Community tour is a project of Youth and Women Empowerment Foundation. It was formed as a social enterprise to raise fund to support vulnerable children, adolescents and youth. Part of the income realized through tour and safari services is directly used to support YAWE Foundation projects.
YAWE Foundation is a National NGO legally registered with the Registrar of Companies and the National NGO's Board (Registration number 5055). YAWE Foundation started in 2000 and has been involved in community empowerment activities targeting the youth and other vulnerable people in the community. By giving us the opportunity to offer you our tour and safari services in exploring the beauty and natural heritage of Uganda, you are directly supporting vulnerable children and youth to improve their welfare such as access to education, nutrition, housing and medical services. 30% percent of the total income from our tourism program is used to support YAWE Foundation projects. We are determined to offer excellent care to all our esteemed customers. Our tour services are tailored to individual interests of the clients
Vision
To offer the best tourism services to local and international tourists in Uganda.
Mission
To offer excellent memorable and cost effective tour services to our esteemed clients around the world.
Objectives
To provide affordable excellent tourism services in Uganda.

To expose life time memories about the beauty of Uganda and East Africa at large.

To raise funds to support YAWE projects through offering quality tourism services to our clients

To promote cultural exchange through offering cultural dances, meals and stories.

To promote nature conservation to sustain beautiful sceneries in the country
Tourism in Uganda
Uganda tourism is focused on landscape, wildlife, diverse cultures, flora and fauna. It is rich in biodiversity and scenic beauty such as wetlands, national parks, mountains, hills, wildlife corridors, bird sanctuaries for bird watchers paradise.
The primates include the black and white colobus, red tailed monkeys, spitting cobras, olive baboons, the gorillas, chimps, lions, elephants etc.
We have also waterfalls like Nyakasura falls in western Uganda, Siipi falls in Eastern Uganda, Bujagali falls at the source of the Nile, rafting on the rapid falls of the Nile and so much fun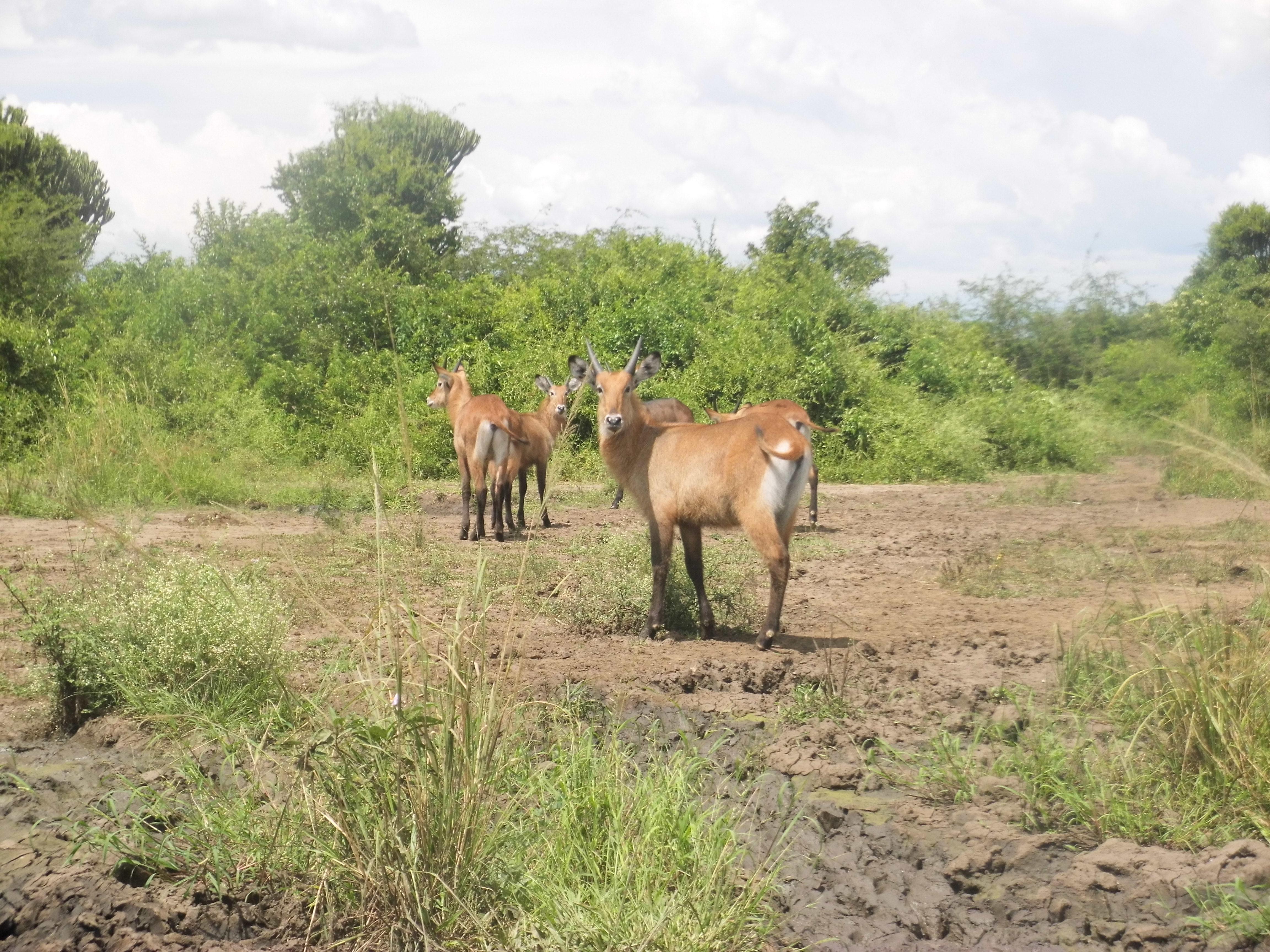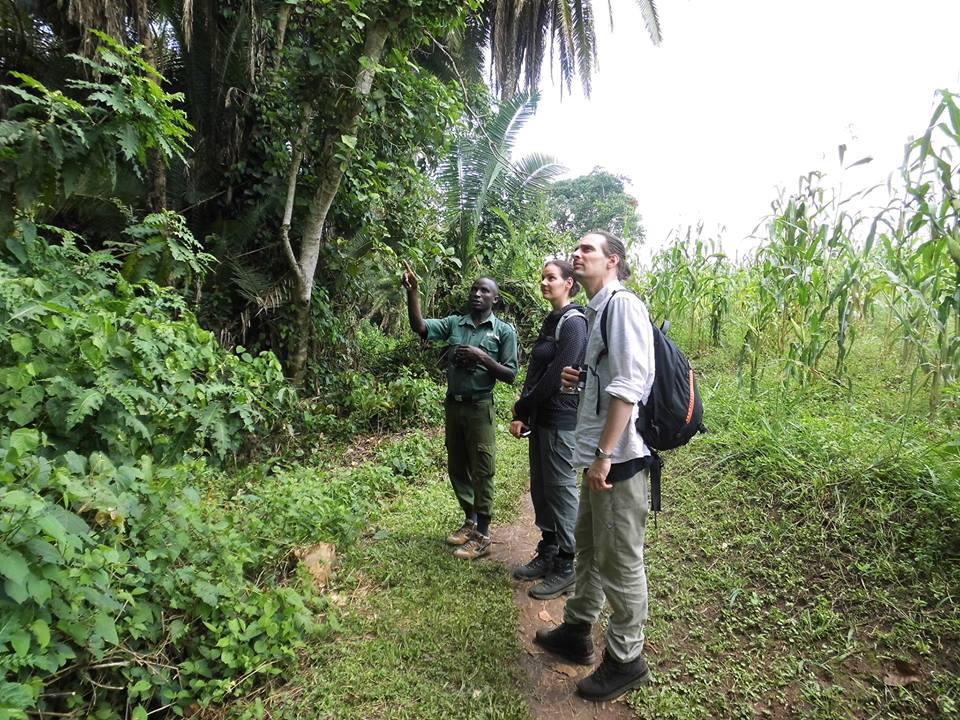 The weather
Uganda has fine sunny and rainy weather which often does not require the wearing of warm clothing except on some chilly nights in mountainous areas of western and eastern Uganda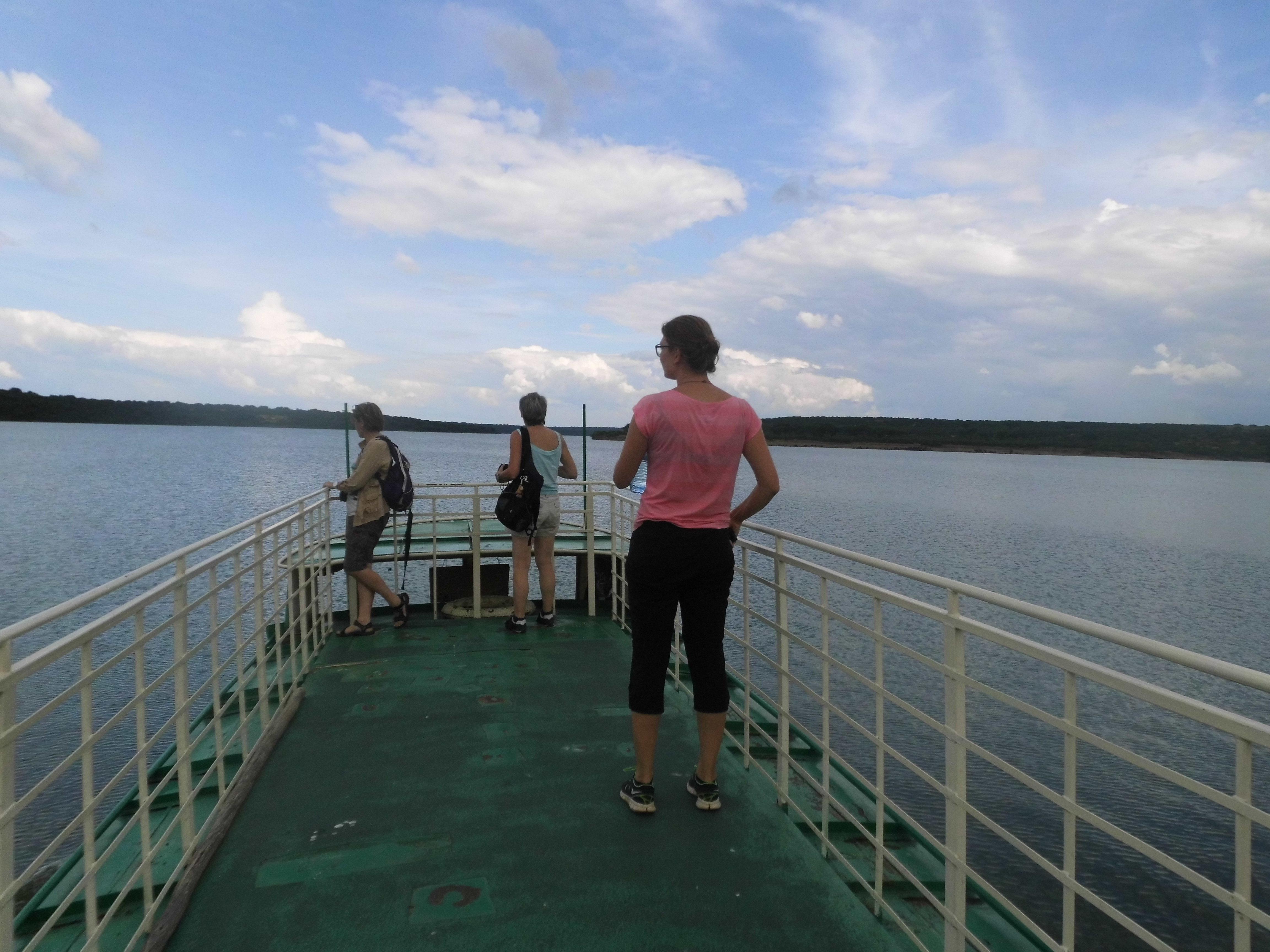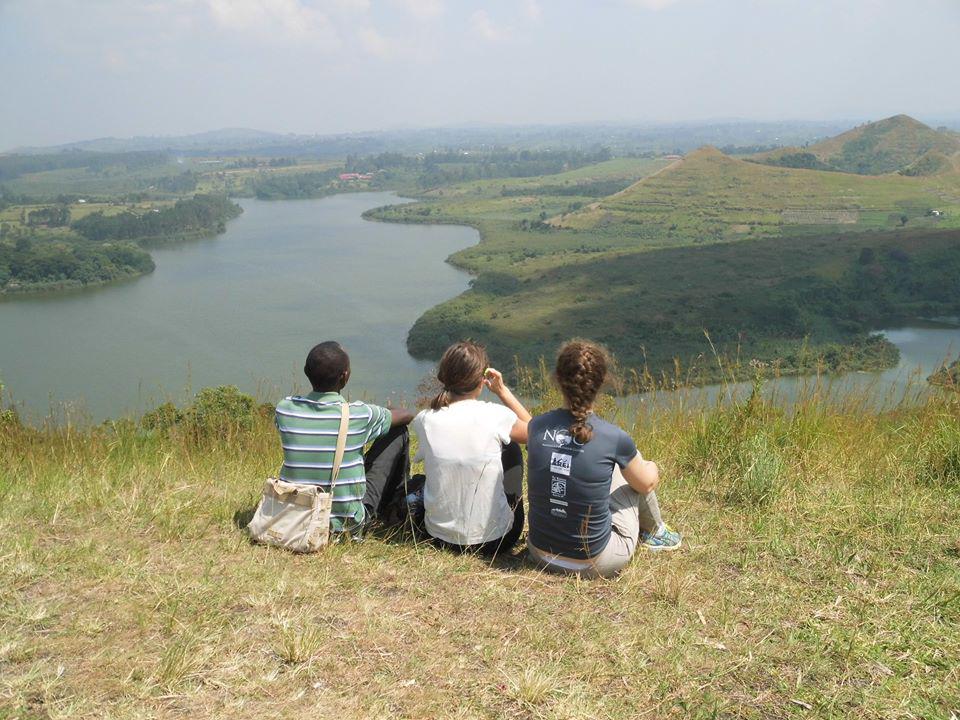 Services you will enjoy in your tour with YAWE Community tourism
Local knowledgeable guides will take you through the lush vegetation as you view the wildlife from the forest pathways, village walks, top of the hills, watching crater lakes, you will hear stories of old people tell traditional life and issues they go through in their rural setting.
You will be given a chance to visit homes and rural life activities and eat traditional meals of fresh organic foods on African nights/evenings with live performances from the YAWE drama group.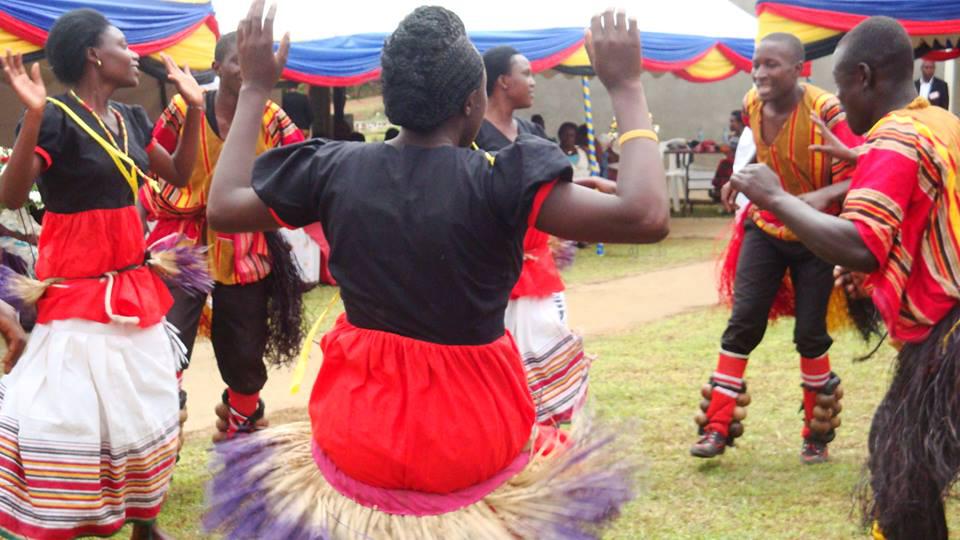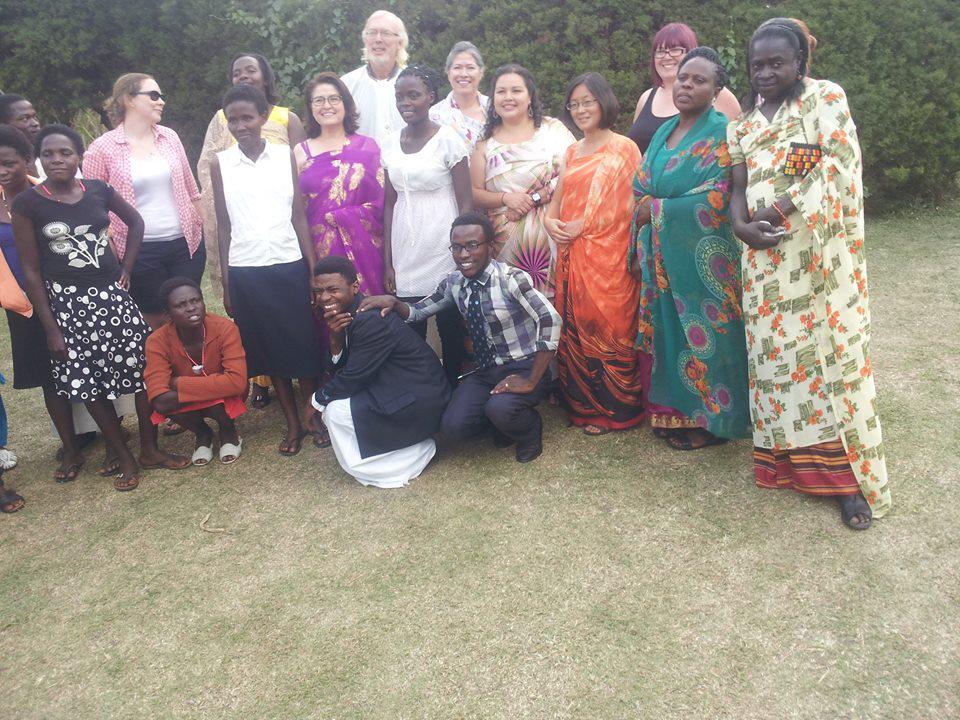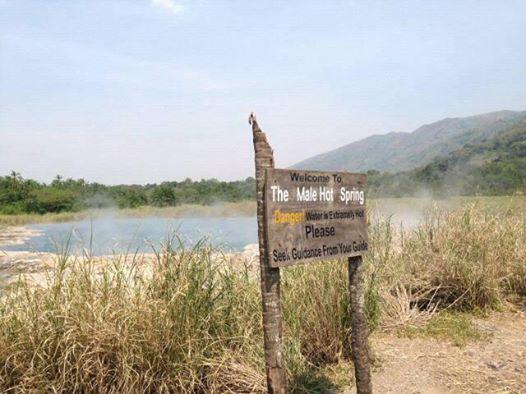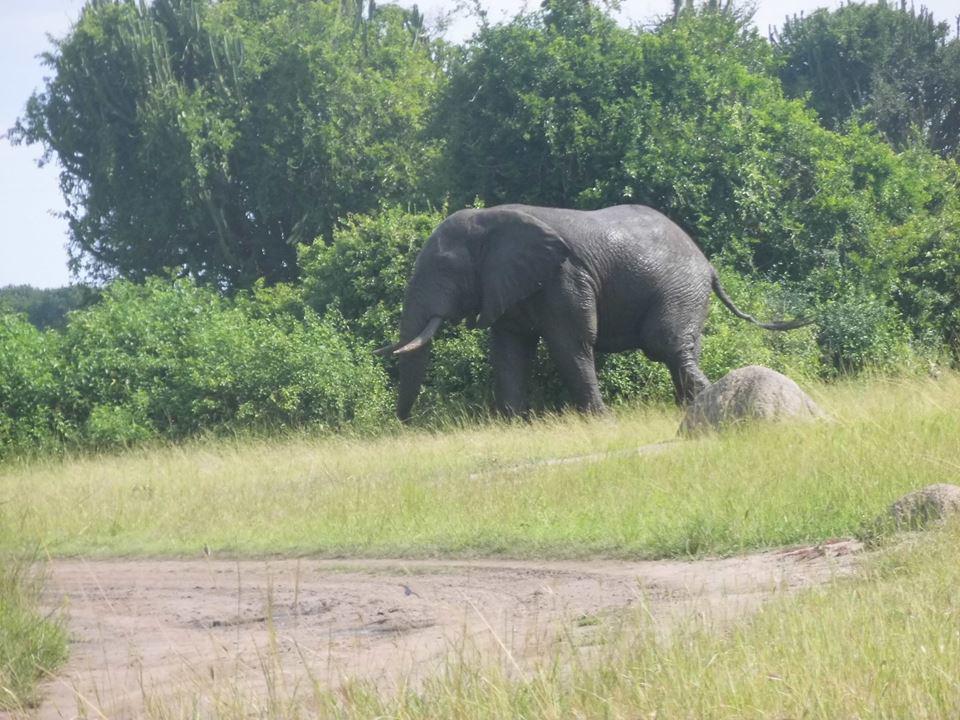 Accommodation and booking arrangements
You can book us for all your tour trips around Uganda. We will help you on booking, accommodation arrangements, tour and travel. Your comfort is our pride during your tour and travel adventures.
Location
Find us at YAWE offices along Fort Portal Bundibugyo road, Rwengoma hill,
2 kilometers away from Fort Portal town.
P. O. Box 188, Fort Portal, Uganda.
TEL: +256777363208
+256705190378
+256772865098
Email: yawefoundation@gmail.com
Email: tadsbyamukama@gmail.com
-> Facebook
Here are some pictures from Kasese taken by our volunteer Anika from Germany: