Get to Know
Yawe Foundation
We are continuously striving to enhance our already excellent standards to earn your trust as the foremost charity organization in the community. It is not sufficient to be simply reliable in our operations.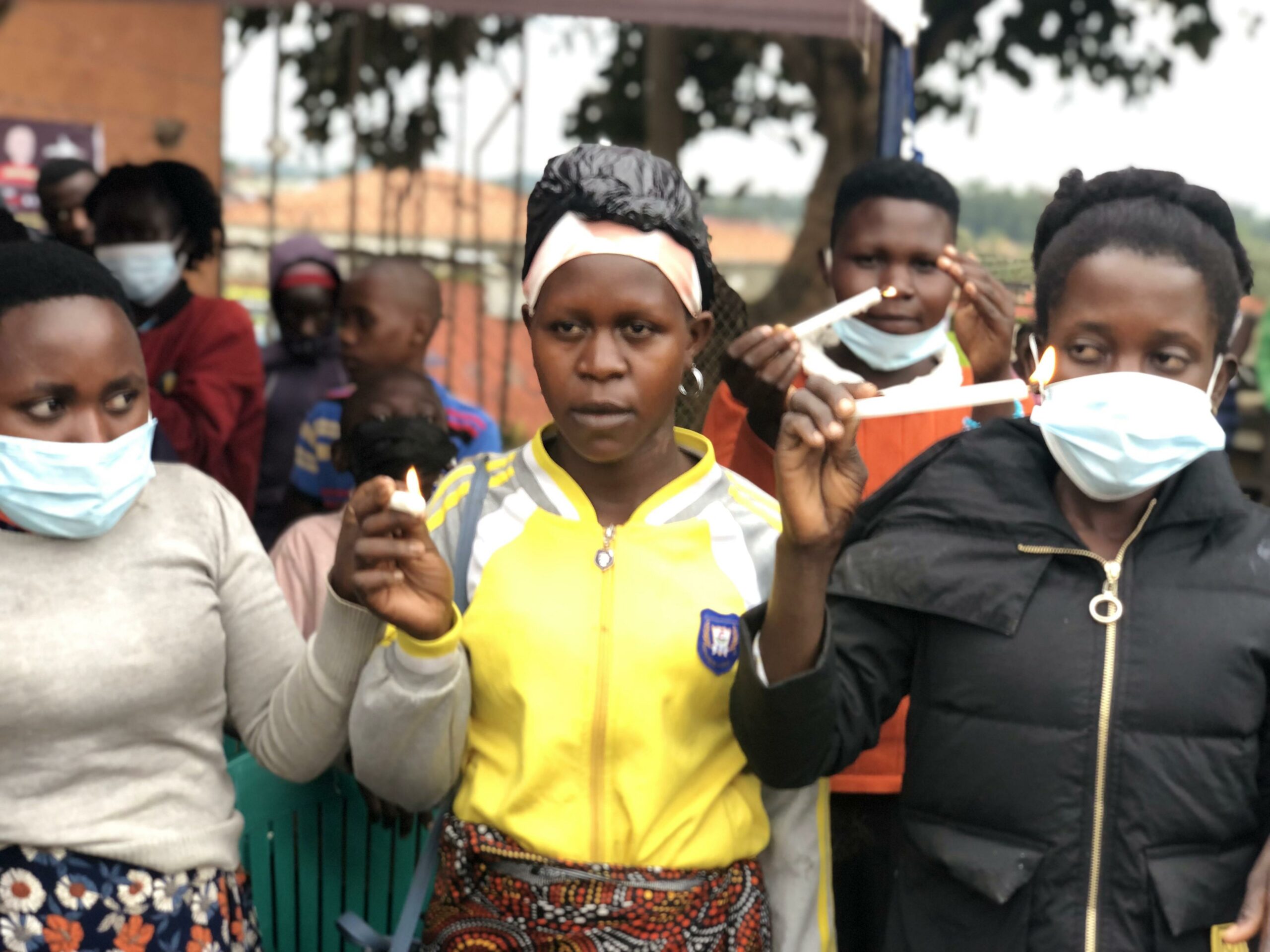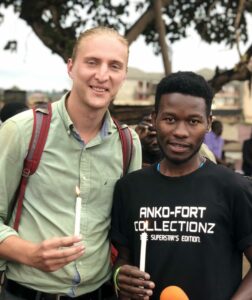 Our history
Years of Journey
Youth and Women Empowerment (YAWE) Foundation started as a Community Based Organization in 2000 by a group of youth and women. It later legally registered with National NGOs Board as NGO in 2004 (Registration NGO number 5055). YAWE Foundation operates in Kabarole district, western Uganda. Since its inception YAWE Foundation has been involved in activities directly targeting the orphans and vulnerable children (OVCs), youth and other vulnerable people in the community. It has a revolutionary idea of organizing the youth, women and other vulnerable people under one forum, offering them a platform of co-operation for the promotion of human rights, HIV/AIDS awareness campaigns, and encourages activities of self reliance through capacity building of community members in entrepreneurship and business enterprises management.
YAWE Foundation activities aim at improving the welfare of OVCs especially those living with HIV/AIDS in Kabarole district. YAWE Foundation operates a youth friendly health centre in Kabarole district which offers a wide range of youth friendly health services including, HIV Counseling and Testing (HCT), Psychological consultation, Immunization, Family planning services, Antenatal care, diagnosis and treatment of Sexually Transmitted Infections (STIs).
YAWE Foundation works with other partners in the district such as the District Health Office and networks of people living with HIV. It has established a strong network of Young People Living with HIV/AIDs (YPLHIV) in Kabarole and the neighbouring districts with the aim of empowering them to overcome stigma, improve treatment adherence, and positive living. This has been a unique intervention that has brought on board the young positives on the campaign to achieve Zero new HIV/AIDS related death, Zero stigma and discrimination, and Zero new HIV transmission
team members
Creative Team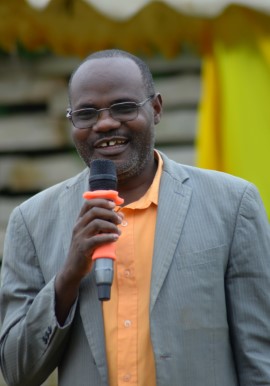 AKORA GEORGE
Founder/ Exective Director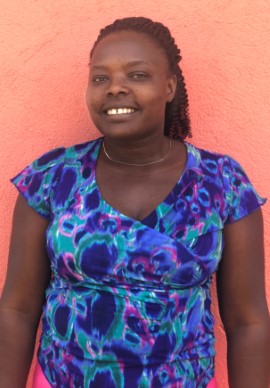 KUSEMERERWA ROSEMARY
Social Worker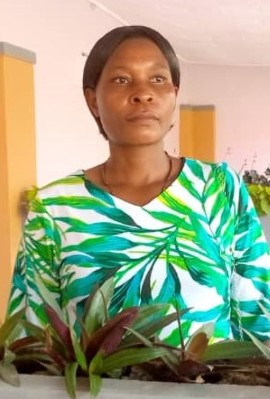 KUNIHIRA MARGRET
Administrator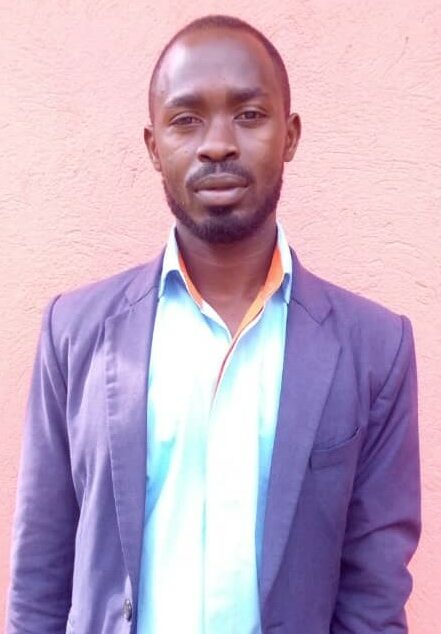 AYESIGA ANTHONY
PROJECT COODINATOR