Empowering Tomorrow's Leaders: The Journey Plus Primary Teachers Training
Journey Plus, a curriculum designed to tackle pressing issues such as HIV stigma, gender-based violence (GBV), and HIV awareness, is making waves in Uganda. This evidence-based curriculum, endorsed by the Ministry of Education and Sports, is shaping the minds of primary school pupils aged 9 to 14. Its aim? To empower a generation of informed, empathetic, and responsible individuals who can lead change within their communities.
This transformative project is a partnership between two organizations: YAWE Foundation, leading the initiative, and Peace Corps, a U.S.-based organization dedicated to supplying resources to developing countries for addressing key health, education, and economic challenges. In August 2023, the project took a significant step forward by engaging with the head teachers of ten selected primary schools: Kitarasa, Bukuku, Butebbe, Kiguma, Greenhill, Sts Peter and Paul, Kyebambe Model, Kabarole, Kahinju, and Blessed Child.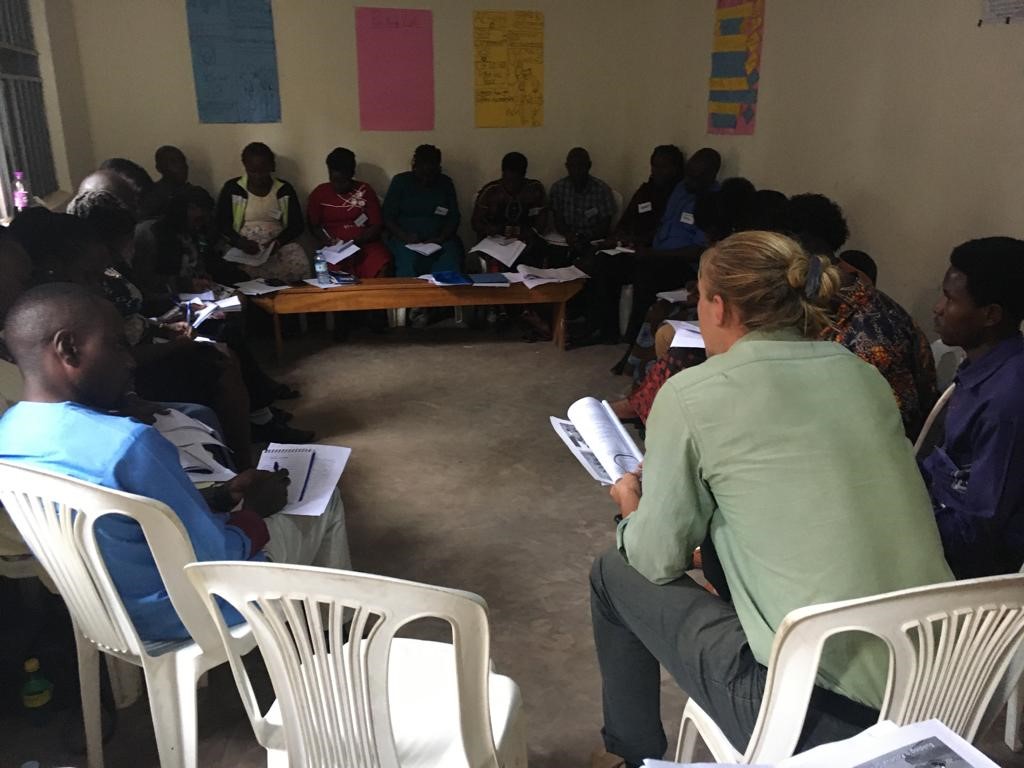 Following this engagement, a pivotal three-day teacher training session was conducted from August 28th to 30th, 2023, at YAWE Foundation. The project's timeline spans six months, during which these ten primary schools will establish Journey Plus teams or clubs, each comprising 25 to 30 pupils aged 9 to 14. These clubs, guided by two trained teachers, will deliver 22 essential sessions, with two sessions held weekly, each lasting 40 to 45 minutes.
Objectives
Complete Education Cycle: Ensure pupils have a comprehensive education cycle.
Informed Decision-Making: Enable pupils aged 9 to 14 to make informed decisions regarding their sexual health and relationships.
Preventing Social and Health Challenges: Reflect on and discuss the prevention of social and health challenges, including HIV and GBV among pupils.
Creating Safe Spaces: Provide an enabling environment for pupils to have safe spaces where they can willingly express themselves.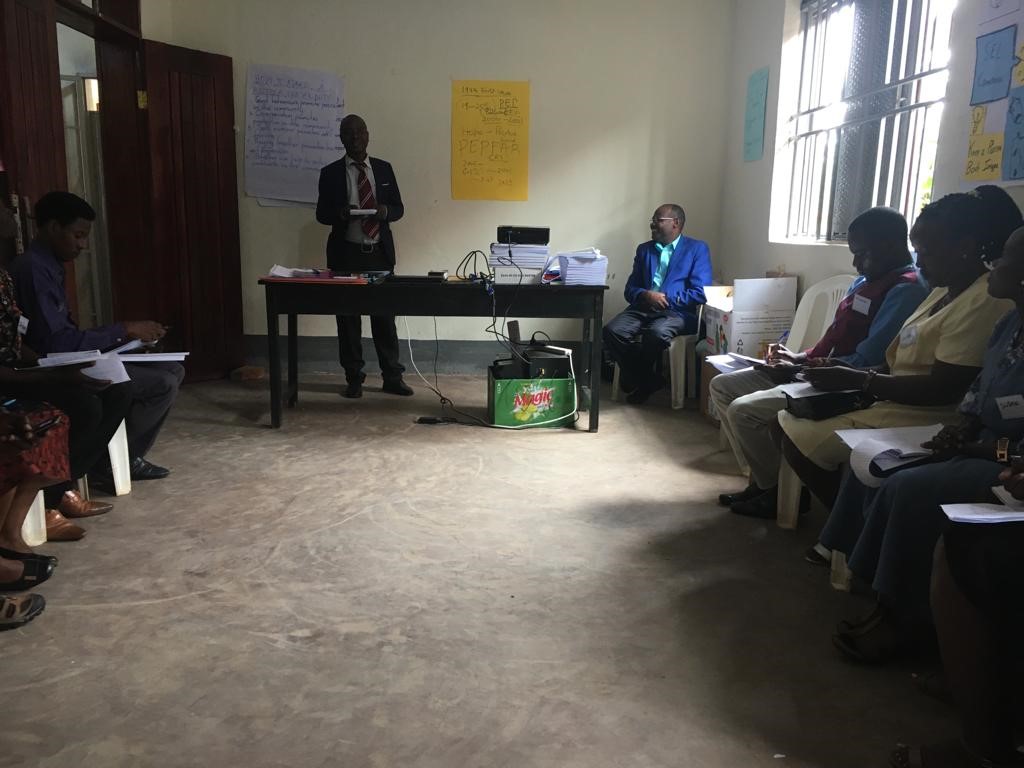 Methodologies
The training employed various methodologies to engage and empower teachers:
Brainstorming
Focus group discussions
Asking questions and providing answers
Testimonies
Psychoeducation
Description
The initiative kicked off on August 5th, 2023, with a meeting involving ten primary school headteachers. During this session, the headteachers expressed their enthusiasm for how Journey Plus would complement existing structures in the prevention of HIV/AIDS and GBV.
From August 28th to 30th, 2023, an intensive training program for 20 teachers from the ten primary schools took place. The training aimed to equip these teachers with a deep understanding of the Journey Plus project's objectives and goals. It was officially opened by the City Education Officer, who endorsed its implementation in the selected schools. Teachers were familiarized with the basic principles and the 22 essential activities recommended for implementation.
Achievements
Full attendance from all invited participants, demonstrating a high level of motivation.
Effective use of participatory learning methods, facilitating comprehensive understanding of methodologies and content.
Excellent provision of meals, breakfast, and facilitation, ensuring participant well-being.
Successful teamwork among facilitators and participants, contributing to the smooth execution of all activities.
Punctuality among participants, enabling activities to start and conclude on schedule.
Credibility with the presence of technical officials, who formally opened and closed the training.